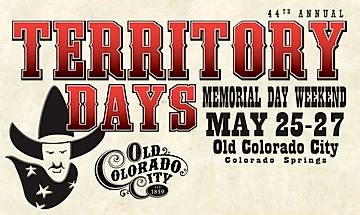 Visit Old Colorado City the weekend of May 25th-May27th and celebrate our local heritage! Territory Days is a street festival and fun for everyone, featuring live music, street vendors and plenty of good eats!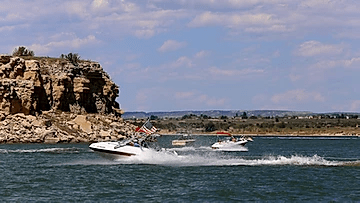 The water is so clear, and understandably so. It's melted snow run-off from the mountains. Enjoy the scenery, as this lake is surrounded by natural rock formations. With two marinas and plenty of boating and fishing opportunities, this lake is a hidden gem.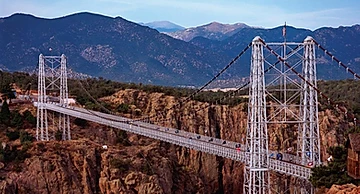 The Royal Gorge Bridge is the world's highest suspension bridge. Marvel at the deep canyon below. Enjoy the amusement park, rides, zip-lining, and incredible views! It's fun for the entire family!