Owning property is an excellent investment, as one can witness returns regularly. Individuals might decide to sell off a property due to one reason or the other. Selling off a managed property is not an easy decision as most times, individuals tend to do it to attend to a particular need or due to some stringent circumstances. Managed properties are known to be great investment options as they tend to have a very high return rate. This is why selling a managed property is usually very difficult.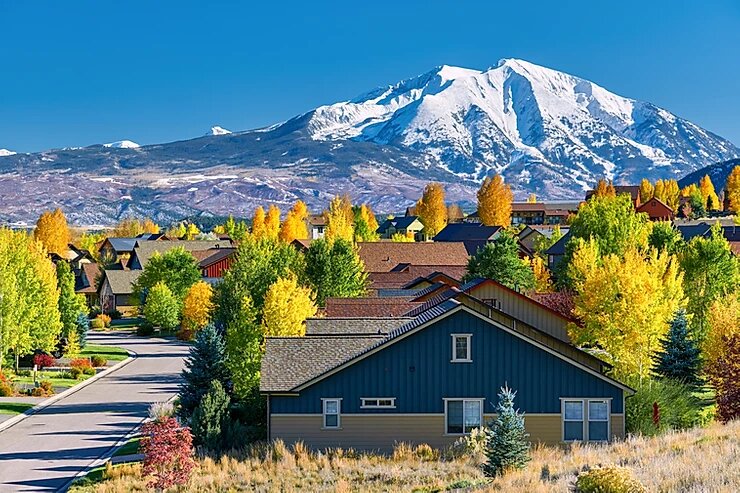 Currently, the housing situation in Colorado is becoming a very lucrative investment option, and as such most persons are investing in real estate, with most of this investment translating to the management of such properties. When it comes to either buying or selling a managed property, the following factors should be considered:
Properly review and evaluate the current market: It is imperative to always properly review and assess the current real estate market before selling a managed property. The real estate market in Colorado fluctuates and as such, housing price is affected. It is best to evaluate the market to know when best to make a sale.
Properly assess the current lease: Since it is a managed property, there is a high tendency that it might be on lease and such assessment should be made prior to any existing contract before listing such property in the real estate market. Selling a property before the expiration of a lease is bound to have certain legal impacts.
Assessment of Current Property: It is imperative to assess the current property to find out its current conditions. It is also wrong and might be termed deceitful to display old photos instead of current ones of a property that is on the market. Evaluation should be carried out to get the current state of the property, and the images should be updated to reflect the current state of the property.
Also, it is great to have a well-prepared Certified Market Analysis (CMA) before listing a property. If you need a well-researched Certified Market Analysis, then all you have to do is get Top Tier Real Estate to help out. You can contact Top Tier Real Estate at (719) 330-5556.
Individuals can also carry out necessary renovations and improvements to the property; this would help in selling the property at a faster rate.
Taking the above steps helps the seller to achieve a better Return on Investment (ROI) and also reduces the risk associated with selling a managed property. If you are a seller and wish to sell a managed property, its best to contact Top Tier Real Estate at (719) 330-5556; they will make the sale of your rented property very easy, professional and also help you maximize your returns on investment.

Having Top Tier Real Estate help in selling your managed property can guarantee you peace of mind as well as the following:
Create an enabling environment between the seller and qualified trade workers to review bids and estimates for the property
Top Tier Real Estate would also ensure the necessary improvements that would assure sales
Help create a smooth transition for properties that currently have occupants
Top Tier Real Estate can help sellers of managed properties in Colorado effectively sell to a tenant who is willing to buy a managed property which he/she currently resides in.
Top Tier Real Estate can also help create a security deposit and other documents necessary for a successful transaction.
One great attribute of Top Tier Real Estate is that it does necessary research based on each investor's preference and aims and gives such investors a variety of palatable offers to choose from. You can contact Top Tier Real Estate at (719) 330-5556.