One of the primary needs of every individual is shelter. We all require a place we can call home, a place we can have unique experiences and moments and also a place we can comfortably lay our head at the end of a stressful day. Most times, due to lack of funds, we tend to rent apartments to meet this basic need. The dream of almost everyone is to buy their dream home someday.

Currently, many people are moving to Colorado to take advantage of the growing economy and also enjoy the fantastic outdoor lifestyle as well as the rich and amazing attractions across Colorado. Colorado is a beautiful place to move to, no wonder two Colorado cities Denver and Colorado Springs were listed as second and third most beautiful places to live in by the US News and World report.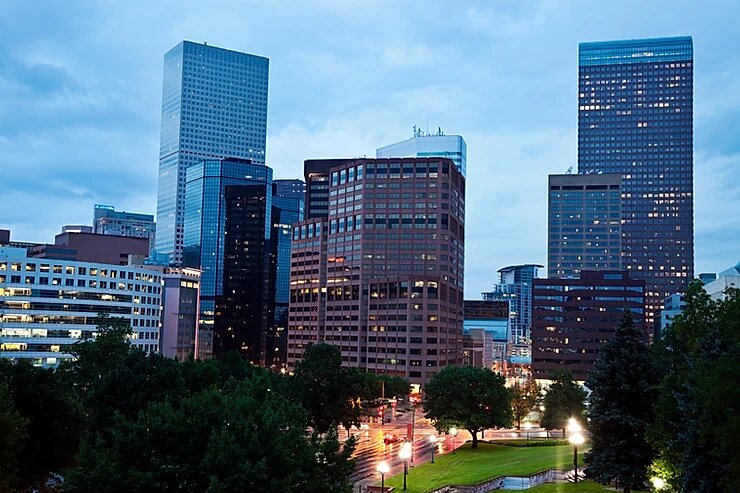 If you are planning to move to Colorado or are currently residing in Colorado and plan to buy a new home, and you are having second thoughts, it is essential to disregard them as purchasing a home in Colorado is one of the best investments you can currently make. The following are the benefits attached to buying a home in Colorado: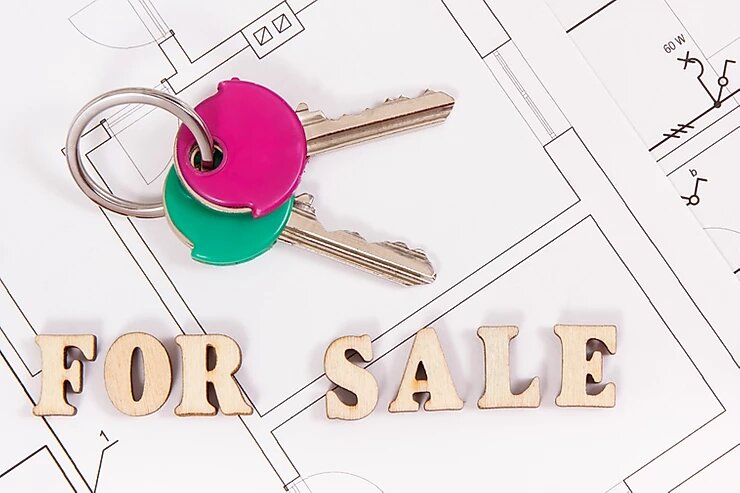 Tax Benefit: Buying a second home in Colorado gives the buyer a tax advantage. As a homeowner, you get the opportunity to deduct certain tax expenses such as mortgage interest, property tax, and many others during the tax season. Also, another advantage of owning a home in Colorado is that you get to sell the house at a tax-free rate if the property happens to be your primary residence before a sale not exceeding $500,000.
Feeling of Accomplishment: Another great benefit of getting a home in Colorado is the fulfillment of the sense of accomplishment of becoming a homeowner. It is important to note that getting a home in Colorado gives you a great sense of being part of the amazing Colorado neighborhood. Having a sense of belonging in a community like Colorado can be incredibly valuable.
Equity: One of the major differences between renting a house and owning a home in Colorado is that buying a house helps you build up equity. Buying a home in Colorado helps you build up some equity, as opposed to paying rent, which is mostly a liability to you as an individual. When it comes to buying a home, the individual is building up equity as he/she keeps gaining ownership for each mortgage that is paid, which translates into an asset.
Diversify Investment Portfolio: Buying a home either as a first home or a second home is one of the most considerable investments an individual can make, and as such investing in a home in Colorado helps an individual diversify their investment portfolio. Investing in a Colorado home serves as an extra layer of investment for individuals.
Freedom: There is no feeling that can beat the sense of freedom; getting a home in Colorado means that the individual is free to do whatever they want with the house. You can remodel the house to your desire, you can repaint the walls to your desire, and you can put up pictures on the wall and do so much more without having to get permission from the landlord. You are the landlord, so you have nothing to worry about!
If you have decided to buy a home in Colorado, then we have great news for you. Top Tier Real Estate can make your dream a reality by helping you get a home where you can have the freedom to create the best memories. You can contact Top Tier Real Estate at (719) 330-5556, and they would be glad to show you the beauty of owning property in Colorado's high country.