Real Estate investment is currently flourishing in most cities in the United States, and Colorado is not left out of the ongoing real estate boom. In 2017 Colorado's Association of Realtors released a report that showed an 11.4% increase in real estate sales in Colorado with a rise of 9.6 in median sales. The rate continues to increase over the years. This increase has led to a real estate boom across various cities of Colorado. This real estate boom might be connected with the high migration rate to Colorado. Most cities in Colorado have witnessed a notable increase in population due to migration. People are currently migrating from various cities in the United States to Colorado due to its robust economy and job creation.

The high rate of migration has created a goldmine in the real estate sector of Colorado. The migrants moving to Colorado would require accommodation hence a high surge in housing. This competition for housing by migrants has created a boom in terms of housing, and most real estate agencies in Colorado are cashing in on these opportunities.

Even foreign investors are taking advantage of the real estate boom in Colorado and are heavily investing. According to statistics from the National Association of Realtors, Colorado witnessed about $1 billion out of the $153 billion foreign investment in US homes; this shows how lucrative Colorado's real estate boom has become. Most of this foreign investment has a lot to do with Colorado's unique surroundings and its recreational lifestyle. Also, another factor that has increased direct foreign investment in Colorado is its astounding weather. Moreover, another reason for the surge is the fact that investors find the airport to be one of the busiest in terms of domestic traffic, and there is a great return on investments.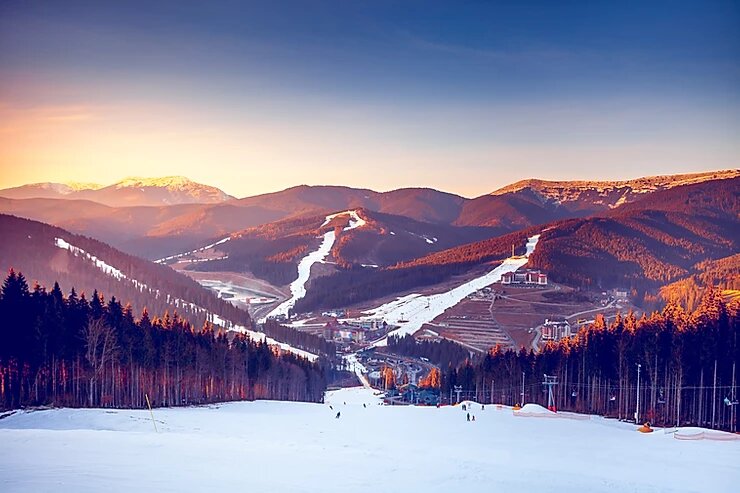 Perhaps, one of the major reasons for the influx of foreign investments is the Ski culture of most cities in Colorado. Colorado has many cities with great ski resorts, spectacular plains, and mountains. This makes Colorado an excellent destination for a vacation home, and also a great place to invest in residential properties. Colorado is among major US states like California and Texas in terms of high direct foreign investment for housing.

Those who stand to gain in Colorado's real estate boom are the sellers as the current real estate market definitely favors them. The buyers, on the other end, are not enjoying the boom as the competition is very high. Once a property is listed, multiple buyers indicate interest, and it is sold to the highest bidder. It is impressive that big investors are seeing this and are heavily investing, and Colorado might start producing the next big cities. If this real estate boom continues in this manner, some cities in Colorado might witness the transformation that occurred in San Francisco and New York.

Sellers have to consider the following factors if they want the best return on investment in the current Colorado real estate boom.
Renting: Thanks to the real estate boom, rental space in most Colorado cities is currently at a premium price. In some Colorado cities, rent almost costs as much as a mortgage. Take the Colorado city of Aurora where, for instance, renting a 2-bedroom apartment costs about $1,575.
Moving might not be a bad idea: You can move from an area currently experiencing massive real estate boom to an area with a lower real estate boom, which can add some extra cash to your pocket.
The real estate boom has been very good to not only homeowners but also home buyers in Colorado. Over the past couple of years, the Colorado real estate boom has been consistent and the best time to invest would have been yesterday, but you still have a chance to benefit from the current real estate boom in Colorado. To be part of this real estate boom, you can contact Top Tier Real Estate at (719) 330-5556, as they would help you with making the right investment in Colorado real estate boom. Top Tier Real Estate guarantees you the best results on your investment.